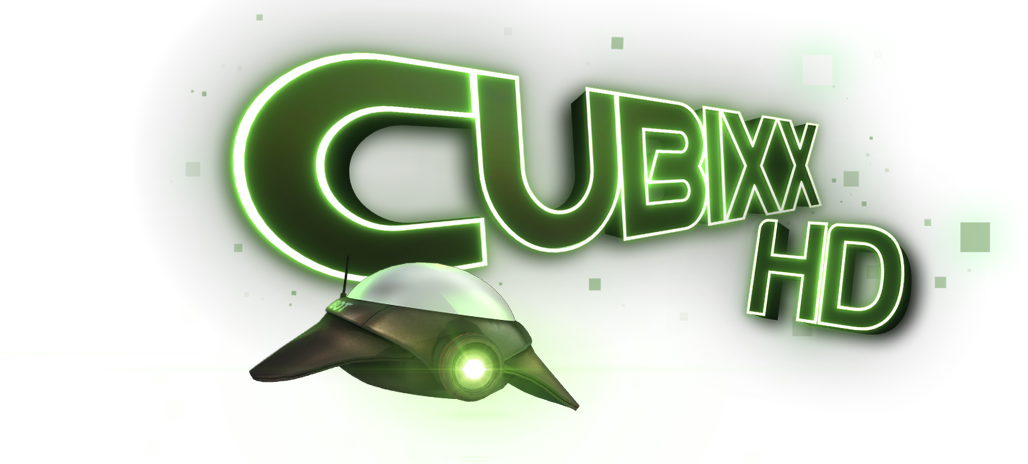 "
...gloriously
addictive
"
8/10

Buy Cubixx HD to experience the following awesome features:
50 Arcade levels set to test your skills to the limit!
50 breathtaking Challenges, with 200 medals to collect!
7 fiendish enemies: Cubixx, Mini Cubixx, Fuse, Line Chaser, Homer, Asteroid & Black Hole!
13 power ups to collect; both good & bad, so beware!
All-new game modes & leaderboards!
Experience the all-new Score, Time & Line Attack modes! Set top scores & times across 150 levels!
Challenge the world across 150 online leaderboards!
18 fun & original trophies to unlock! Try to get them all!
Multiplayer modes for up to 7 players!!!
Round up some friends for hectic 7 player local co-op Arcade, Score, Time & Line Attack modes! That's 200 levels to beat! Set up your own Cubixx HD party - don't forget the controllers!
Enjoy hectic, fast-paced action in the 2-7 player local Deathmatch mode across 10 dedicated arenas. This is where Cubixx HD legends are born!
So what are you waiting for? Make Cubot happy and grab your copy of Cubixx HD today!