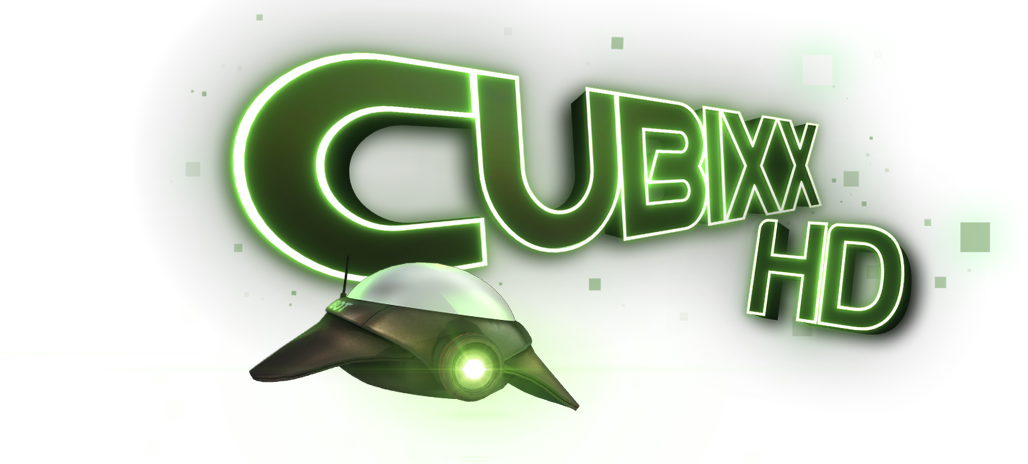 "
...gloriously
addictive
"
8/10

Think you're ready to take on the Cube? Grab a Cubot and fire your laser across 50 Arcade levels to see if you have what it takes to unlock the secrets within. To succeed you will need to evade and annihilate deadly enemies - using your lightning fast reflexes to the fullest! This is a journey where only the best will survive!
Cubixx HD is a fast paced action puzzle game which sends high scoring, combo chasing game play to the third dimension!
Play through the epic 50 level Arcade mode, test your skills to the limit with 50 Challenges or take on the world in over 150 online leaderboards! If all that isn't enough you can join forces with friends in the 7 player Co-op or destroy each other in the 7 player Deathmatch!